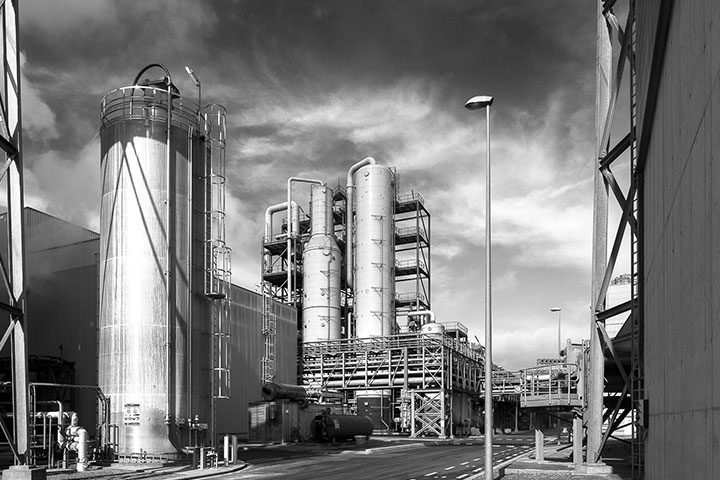 Expertise
Products
Environmental, health and safety-related concerns have also become of paramount importance in the regulations governing the placing of products on the market.
Increasingly, regulatory initiatives at Member state and/or regional levels, interfere with integrated EU-wide legislation on market access.
Quite often, amidst scientific controversy, activist campaigning and/or media attention add to the difficulty for economic operators to ensure and consolidate their access to the markets.
We help clients active at different stages of the supply chain to navigate in these complex and delicate environments, by providing them with legal support to regulatory and marketing initiatives, as well as representing them in litigation.
Our lawyers have gained significant experience in litigating product-regulatory disputes before the Belgian Constitutional Court and Council of State, civil and criminal prosecutions, regularly involving referrals to the European Court of Justice.
Our recent experience includes:
Representing industry federations in disputes against Belgian authorities relating to plant protection products and biocides;
Defending clients in the fireworks industry in administrative and repressive procedures;
Teaming up with international law firms on pan-European reviews of nationally applicable product regulations;
Assisting food-chain operators in disputes with regulatory bodies;
Successfully defending distributors of regulated products against claims in civil liability.