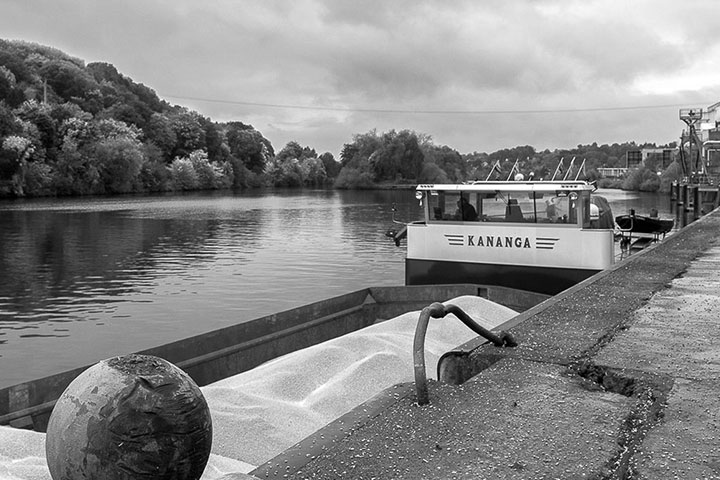 About us
Our history
Industrious was founded by Bernard Deltour and Valérie Vandegaart.
Bernard has been practicing environmental law ever since his very early days at the Brussels Bar, back in 1989. He gained experience in various leading firms and was a partner in an international and a major Belgian firm for more than fifteen years.
In 2013, Valérie returned to the Brussels Bar to join Bernard's team upon their setting up of an autonomous environmental and energy practice in a smaller firm. Prior to coming back to private practice, Valérie worked in-house with the Belgian transmission system operator and with a major energy utility company.
Bernard and Valérie decided to further develop their practice by launching Industrious on 1 October 2016.
Our mission
Industry plays a key factor in global sustainable development. An essential actor in a circular economy. A fundamental stakeholder on the path towards a low-carbon society.
At Industrious, we provide legal support to the industrial communities active in Belgium, at the very heart of Europe.
We focus on technical regulatory issues, especially with respect to energy and EHS (environmental, health and safety) matters as well as product regulations, food law and planning and zoning.
Our services range from strategic advising to tactical lawyering. We deliver support in rolling out complex compliance exercises. We advocate legislative and regulatory evolution, help our clients to acquire and defend permits, represent operators in constitutional, administrative, civil and repressive litigation, assist in contractual issues and team up on mergers and acquisitions.
Industrious' lawyers are experts at dealing with any of such challenges in a complex environment, where entrepreneurs, stakeholders and various authorities interact.
We assist our clients in acquiring and consolidating their "license to operate", for either on site, service or product-related issues.
Our values
We are dedicated to serving our clients' legitimate business interests based on the highest standards of professional ethics, even in the most controversial of circumstances.
Our professional reputation and experience enable us to voice our clients' interests with all stakeholders : the local, regional, national and European authorities and jurisdictions, political decision-makers, the media and the general public.
Within the team, our professional passion and dedication is based on a genuine respect for individuals, as only highly motivated professionals are able to sustainably deliver the level of excellence our clients deserve.
Our clients
We serve clients across a variety of industries: environmental and energy utilities, distributors as well as operators in the chemical, pharmaceutical, food, ferrous and non-ferrous metals, real estate and logistic sectors, among others.
We represent individual corporations as well as industry associations, commercial companies and operators in the social economy sector.
Industrious boasts a broad range of clients, consisting of international corporations, local SMEs, start-ups and established operators.
Developing long-term relationships with our clients is essential. Needless to say that we are proud of assisting some of them for more than 25 years.