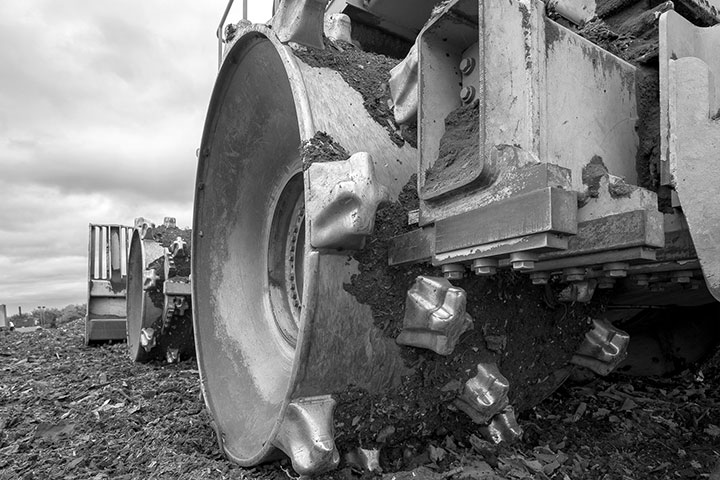 Expertise
Environmental Services
Providing the community with sustainably sound environmental services is the mission of waste management companies, water utilities or soil remediation specialists as well as various consultancies in these fields.
Over the last three decades, we have been constantly involved in assisting our clients in the environmental services industries to anticipate on and respond to the emerging challenges in their areas of practice, and to comply with increasing regulatory developments at international, EU, federal and regional levels.
Our lawyers have developed and outstanding level of expertise in helping our clients to navigate through intricate legal, administrative and political matters in Belgium's three regions, the EU and internationally.
Recent highlights include :
Ensuring the continuity of a major landfilling facility in the Walloon Region;
Consolidating the operations of a strategic wastewater treatment plant in the Brussels Metropolitan Region;
Resolving licensing and taxation issues concerning transborder shipments of waste to and from Belgium;
Recuring soil management of a variety of historically contaminated sites, either in view of their reconversion or of their continued industrial operation;
Assisting professional organizations in promoting the enactment of new regulatory provisions aiming at facilitating the implementation of a circular economy and industrial symbiosis.